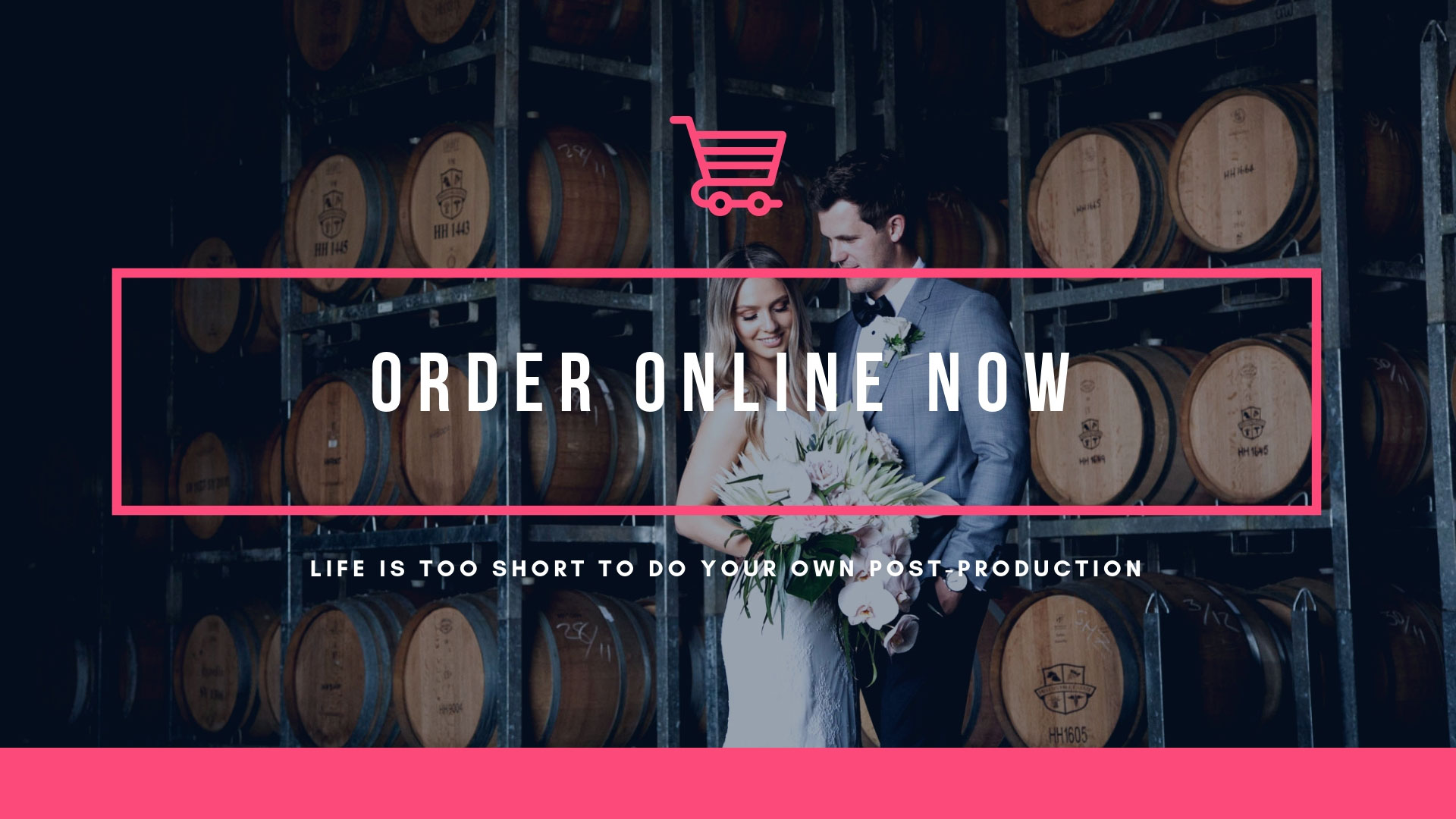 Are you submitting multiple projects at once?
If you are submitting more than one project at a time, for your peace of mind you have 2 options to choose.

Expand to see your 2 options:
Multiple Projects Option 1:  Pay for them all upfront 
Multiple Projects Option 2:  Pay as you go. Each time we deliver one of your multiple projects you can come back here and pay for the next project. At the top of the main site – go to "Clients" → "Order Online"
All Prices on this store are in USD
10% GST will be added to below-listed prices for Australian customers
DATA IS COMPULSORY! Don't forget to add it to your order!
Save up to 75% with Last Minute Flash Sales
If we have an editor free, we will release our last minute flash sales exclusively to our flash sale list.
Discounts up to 75% off editing will be offered!
Join now to save!