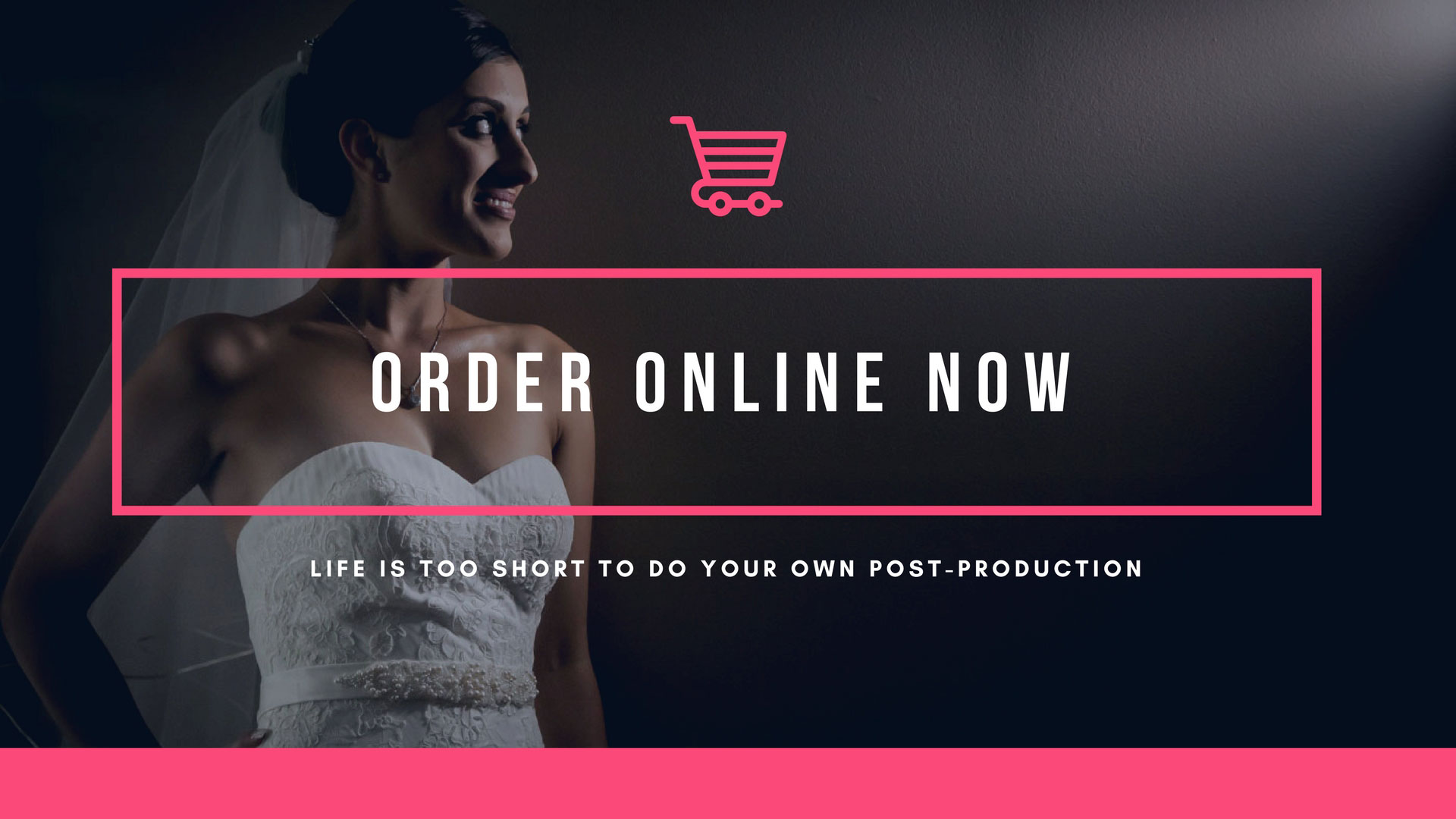 For your convenience & peace of mind, we have 2 payment options for you: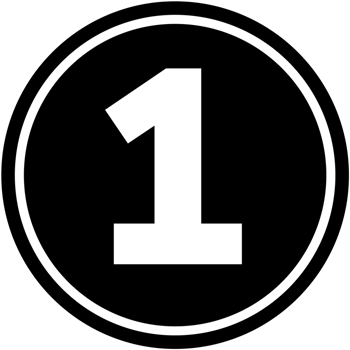 Option 1
50% on submission of project, 50% on approval.
If choosing Option 1, use discount code "50/50"
Option 2
100% upon submission of the project (most convenient).
** If choosing Option 2, do not use the discount code **
Are you submitting multiple projects?
If you are submitting more than one project at a time, for your peace of mind you have a couple of options to choose.

Multiple Projects Option 1:  Pay for them all upfront (either option 1 or option 2 as listed above)
Multiple Projects Option 2:  Pay as you go. Each time we deliver one of your multiple projects you can come back here and pay for the next project (using either option 1 or option 2 as listed above). At the top of the main site – go to "Current Clients" → "Order Online"
All Prices on this store are in USD
10% GST will be added to below-listed prices for Australian customers
DATA IS COMPULSORY! Don't forget to add it to your order!
Save up to 75% with Last Minute Flash Sales
If we have an editor free, we will release our last minute flash sales exclusively to our flash sale list.
Discounts up to 75% off editing will be offered!
Join now to save!